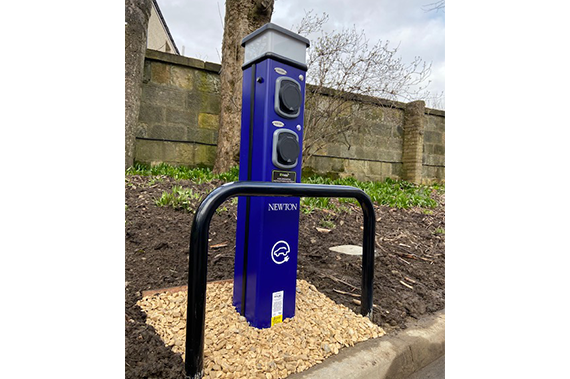 Installation Projects
At Alan S. Dickson Electrical Contractors Limited we carry out small, medium and large scale installation works within domestic, commercial and industrial premises.
As we have accreditation with SAFEcontractor, ContractorPlus, as well as being enrolled in The National Inspection Council Electrical Installation Contracting (NICEIC) all our works are completed the highest standard, while keeping in line with the stipulated health and safety requirements.
All works undertaken are done according to BS 7671:2008 incorporating amendment 3:2015.
Many of our installations regularly involve the following;
· Cable management systems (Including all types of metal/plastic containment, i.e. conduit, trunking, basket, tray etc.)
· Installation and replacement of main Panel boards, D.B's and consumer units
· Re-wiring within homes, offices, factories, warehouses etc.
· LED Lighting
· Security and external car park lighting
· General power requirements, including upgrade and installation of sockets, floor box sockets, dado trunking, busbar systems, electric roller doors, heating etc.
· Installation of lighting control systems, incorporating PIR occupancy sensors, time lag switching and a like
· Installation of underground cabling and associated ducting, with the use of CAT scanning where required