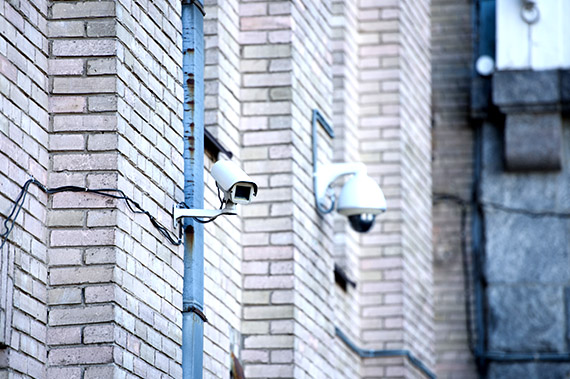 CCTV Installation & Maintenance
CCTV (closed circuit television) camera systems can be designed, fully installed and maintained by Alan S. Dickson Electrical Contractors Limited. With regards to choosing what type of system you may require, we will recommend the best one for you in terms of requirements and budget.
As we use and have access to a range of different manufactures/systems we can install CCTV to residential, commercial and industrial applications. Some of the systems we now install have the facility for you to download an application on your phone so you can view your cameras from anywhere in the world!
In addition, we offer to help maintain any CCTV systems which have previously been installed – either by us or others – to ensure the system is operating correctly as required.