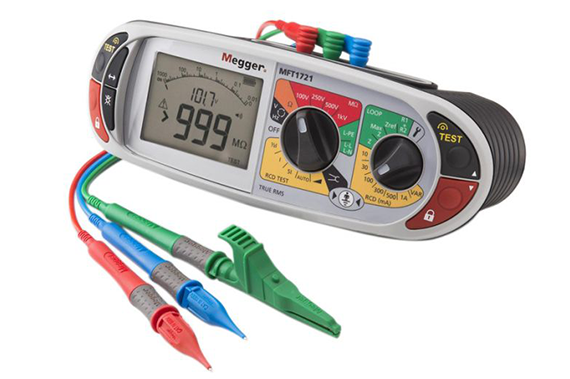 Inspection & Testing (EICR's)
Our engineers are fully qualified to BS 7671 18th Edition Wiring Regulations and can undertake 'Electrical Installation Condition Reports' within any property/installation where required.
The purpose of carrying out an E.I.C.R is to identify and confirm if there are any safety defects/deviations within the installation from the current electrical BS7671 wiring regulations.
Upon carrying out the inspection and testing works, we will issue a typed up detailed report advising if the installation was found to be in a satisfactory or unsatisfactory condition.
If the installation is found to be in an unsatisfactory condition, we will list the defects recorded while on site within the observations section of the certificate.
We can then recommend any remedial works which are required and will be happy to submit a quotation to rectify the identified faults.
Some examples of when you may require an E.I.C.R to be undertaken include;
• Periodically (The re-test date will be at the discretion of the previous testing engineer, subject to the condition of the installation)
• Buying a property
• Selling a property
• Change of tenant or ownership
• If you cannot confirm when an installation was last tested and there are no previous reports available